It's almost my birthday! Well I still have 22 days, but who's counting? I have compiled a list of thing I expect from every single one of you. Okay, not really, but a girl can hope right? :)
Assuming Billy will contribute to helping me buy myself an ipad mini. Is it wrong to buy myself a present?
every single one of these that bath and body works has in stock. I am addicted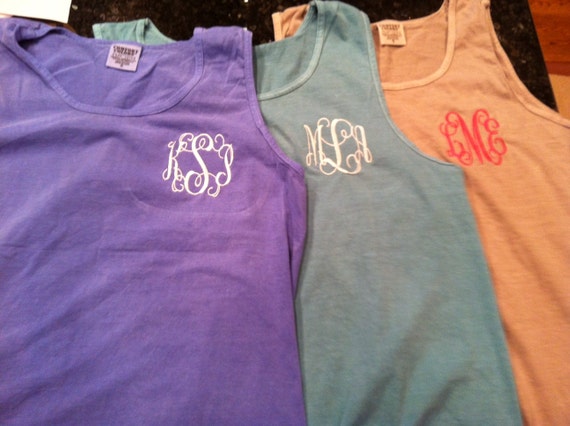 What an awesome bathing suit cover up would this be?