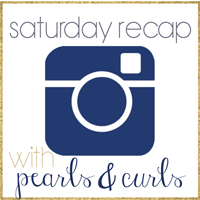 In no particular order
This is just a few moments after Charlie hiked his leg up on Billy and peed on him. I'm still giggling.
Chocolate store in Blue Ridge
We went and saw Cody Canada and The Departed Friday night in Buckhed! I was so excited. I love him!
sweet pup during her Sunday morning nap :)
Kunz bought this album of the band that opened for Cody Canada and left it in my car. He's never getting it back. I love them!
My trivia team is better than your trivia team
You've seen this one already too.
Snow on the deck at the cabin