So word on the street is an 84 year old lady in florida recently won $590 million dollars in the state lottery. I'm surprised she didn't kill over there and then with a heart attack. Good for her, I'm sure she is thrilled (as will her relatives be soon) ..okay enough with the old people jokes.
I got to thinking earlier today, what would I do if I won the lottery?
First off, I'd pay off my student loans. I have about an average amount, and right now it's a huge goal to pay it off, even if I don't ever win the lottery. The lottery would just make it hurt a little less getting my account zeroed out. I'd probably be nice and pay off Billy's loans as well..
Next I'd buy a very nice house.. specifically in Nashville.
I'd also buy myself a few toys like a bright red jeep wrangler and a charcoal gray Camaro Convertible. yummy! I'd also buy my parents and Billy new cars. Billy's poor truck is starting to get a little age on it and might not be with us much longer. I'd love to buy him a new truck or whatever vehicle he chooses.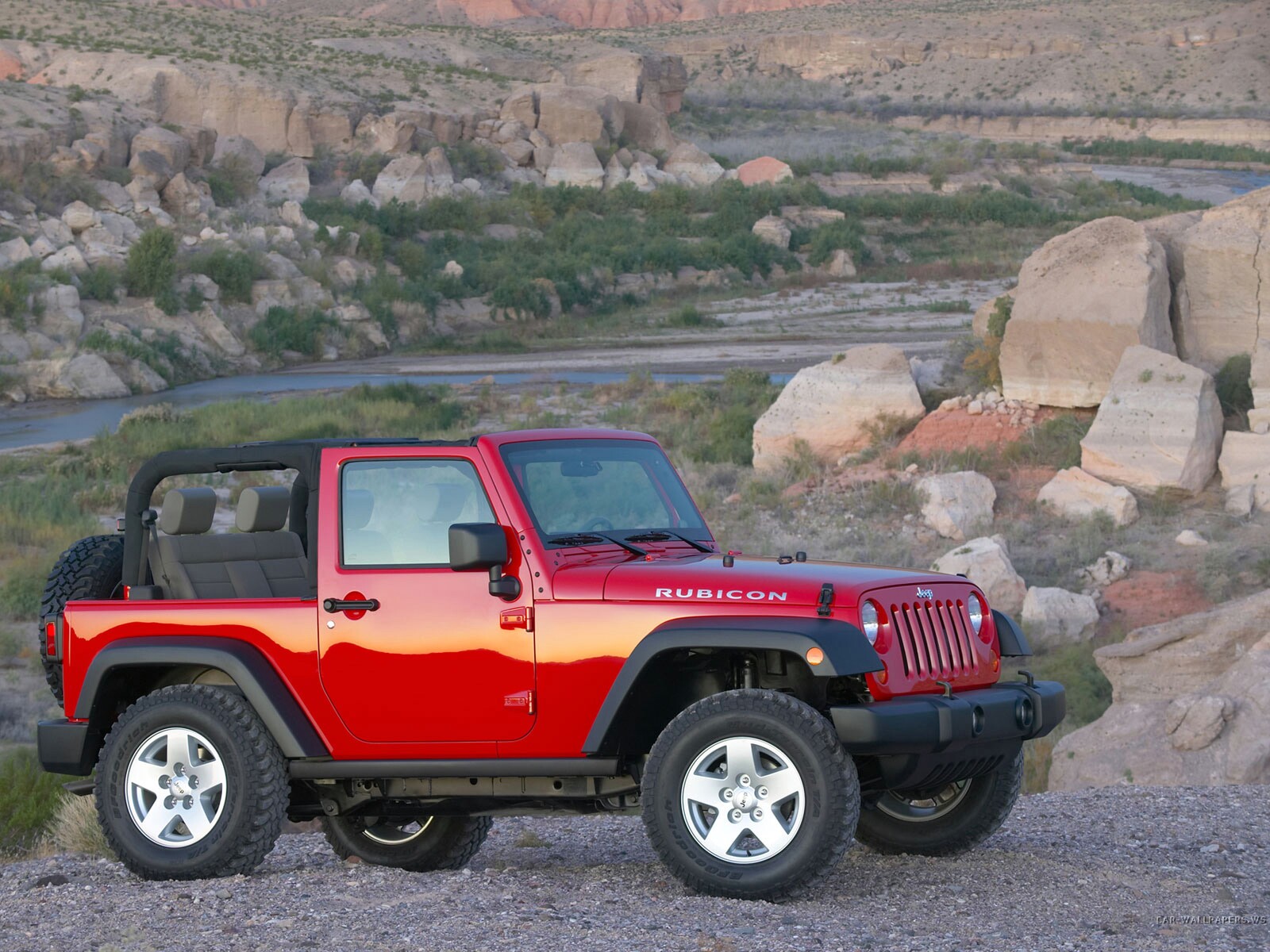 I'd also buy the beautiful property adjacent to the cabin. I love tat piece of land and I don't want anything to ever happen to it.. aka I don't want someone else to put an ugly house on it and we can't enjoy it's view anymore.
I would like to pay for renovations on my parents house. They've been wanting to update a lot of things for a while, but haven't had the money or time to to the projects themselves.
One thing I couldn't forget is that I want to put a good bit of money back for the wedding of my dreams.
Of course, when you come into that much money you have to make a worthwhile investment. Or at least, that's how I feel. I'd love to invest some money into a record label. That way I can also be part owner :) I miss being in music, that would be the perfect excuse to get my head back in the game.
Speaking of music.. If you're going to be around twitter tonight, be sure to follow me as I live tweet my thoughts for tonight's CMT Awards show!